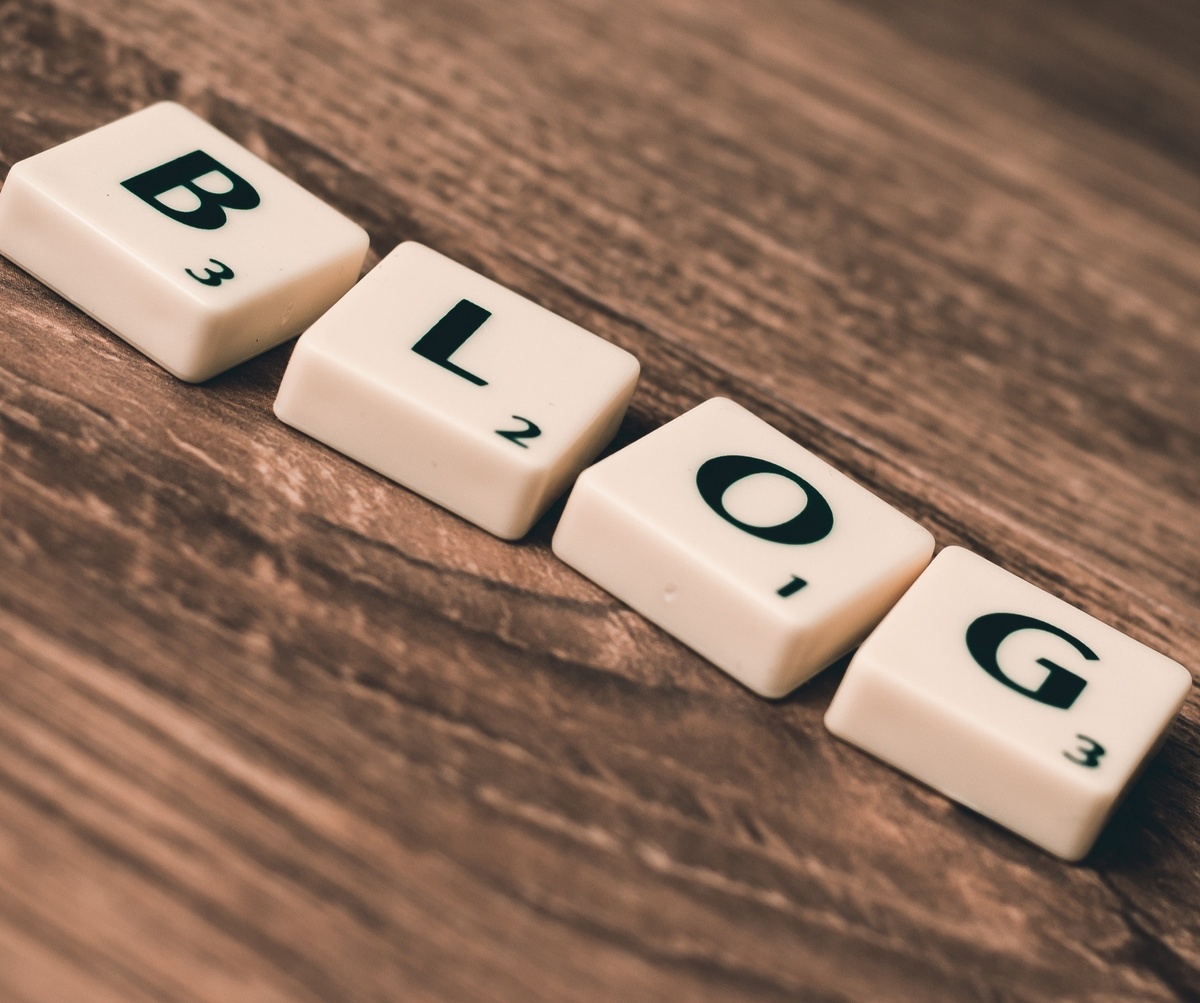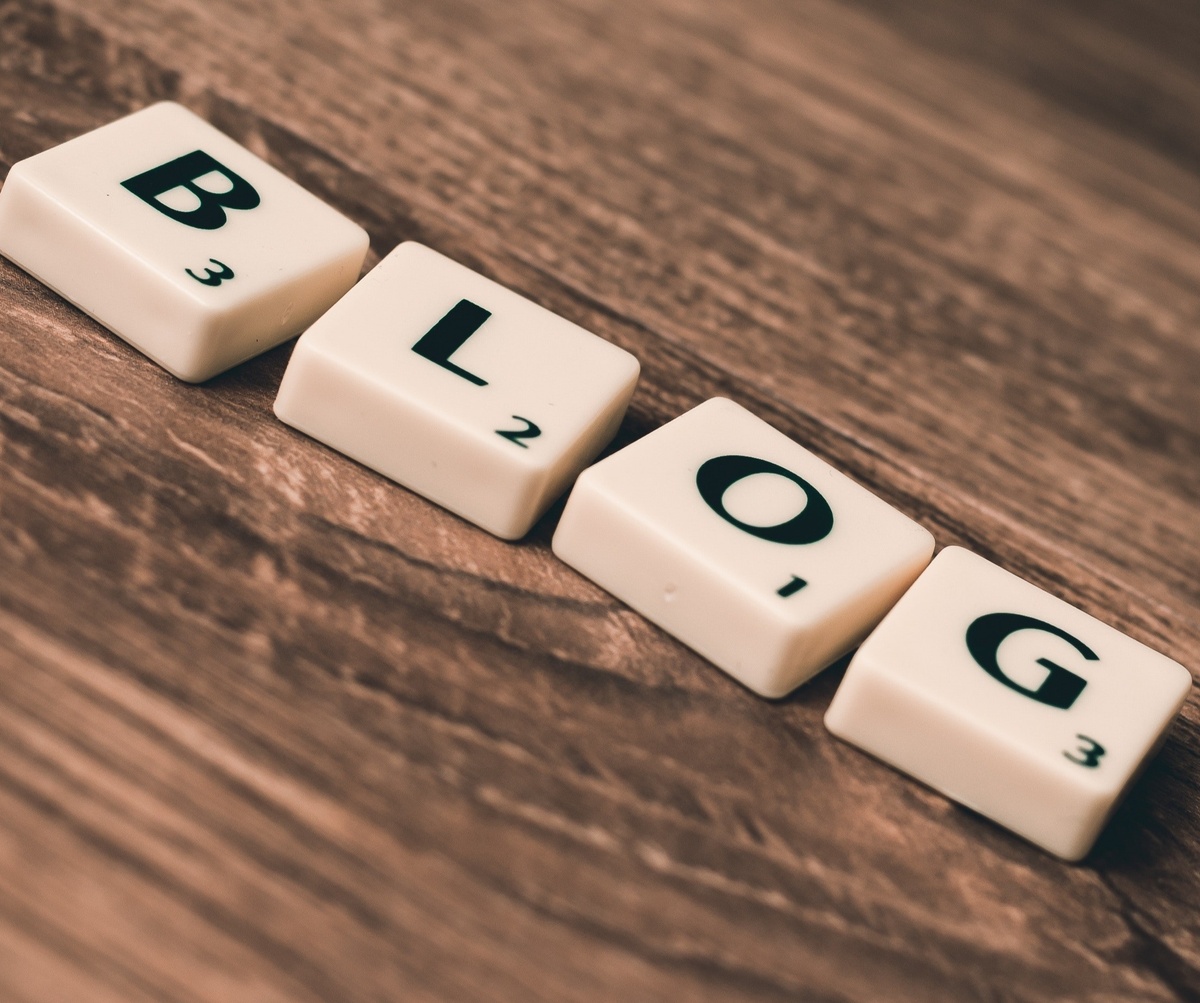 There are many effective marketing ideas for independent insurance agencies, but what works well is always changing. There are some tactics that have been proven successful. Here are just a few:
Develop a strong online presence: In today's digital age, having a strong online presence is essential. You need a user-friendly website that is optimized for search engines and easy to navigate. Use social media platforms to engage with your audience, share relevant content, and promote your services.
Build strong relationships with your existing clients: Building strong relationships with your clients is crucial for retaining them and generating referrals. It helps to make sure you are readily available to answer questions, provide personalized advice, and help them navigate insurance lingo.
Leverage referral marketing: Word-of-mouth is a powerful marketing tool for insurance agencies. Encourage your satisfied clients to refer their friends and family to your agency by offering incentives, such as discounts or gift cards.
Offer educational resources: Provide educational resources on your website, social media channels, and through email marketing campaigns. This can include articles, videos, infographics, and webinars that help your clients better understand insurance and help them make informed decisions.
Community events: Get involved in community events and sponsor local initiatives. This will help raise awareness of your business and show that you are committed to making a positive impact in your local community.
Utilize targeted advertising: Use targeted advertising on social media platforms and search engines to reach potential clients who are interested in insurance. This can be a cost-effective way to generate leads and build brand awareness.
Collaborate with other businesses: Partner with other businesses in your industry, such as real estate agencies or tax or financial advisors, to offer bundled services and cross-promote each other's services. This helps to round out your agency by offering value added services.
The key to successful marketing is to be consistent, focused, and relevant. Keep experimenting with different strategies until you find the ones that work best for your agency. If you have more questions about marketing your agency, give us a call today! Here at Connect Insurance Network, we would be happy to discuss strategies with you!