Get connected to a growing network of perks, benefits, and protection.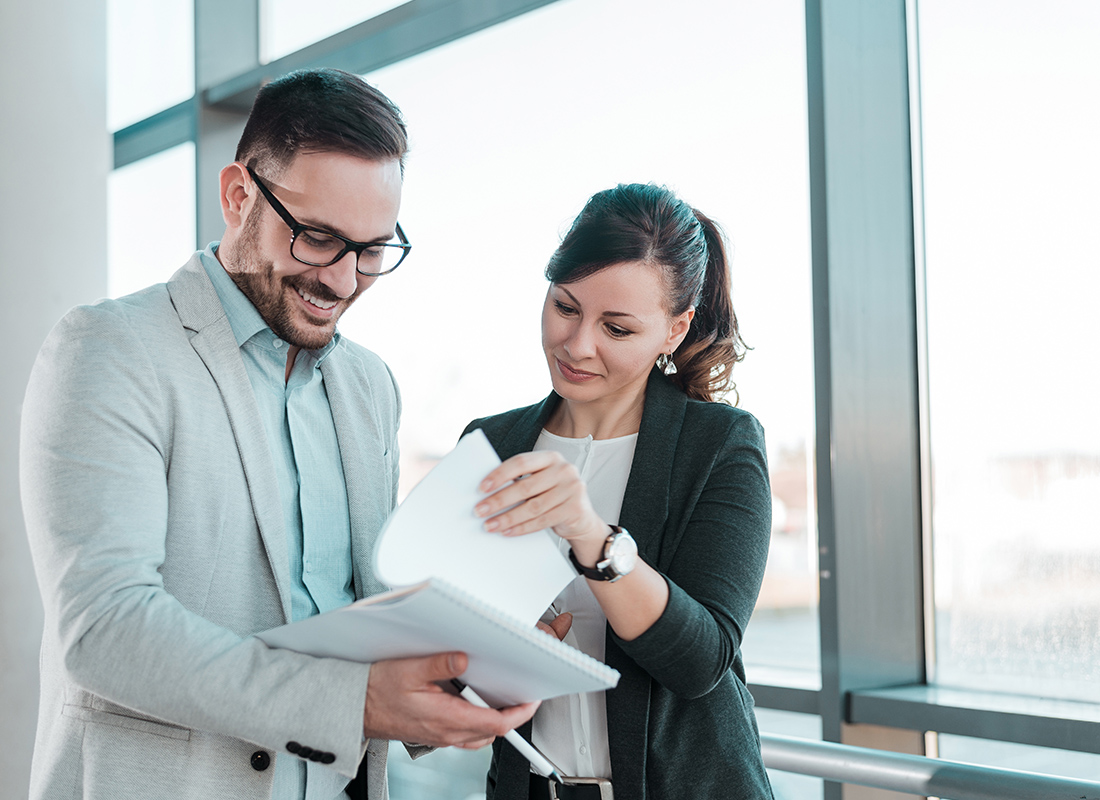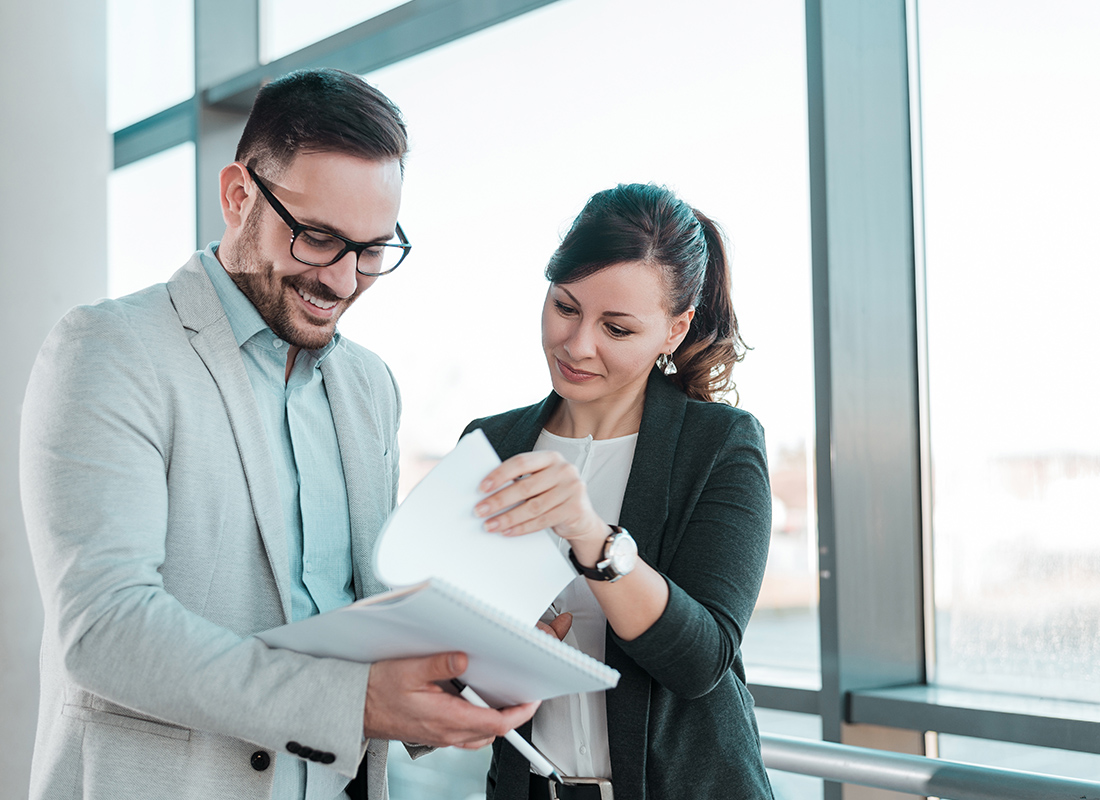 We are here to help you connect you with the resources you deserve to succeed.
We are proud to be a network of protection and growth.
Here at Connect Insurance Network we empower independent agents to thrive and prosper in their business endeavors. But most importantly, we recognize the frustration and difficulty that arises when searching for a reliable agent to safeguard your insurance interests. That's exactly why our business model acts as a vital link. The agents in our network are licensed, highly knowledgeable, and supported by our reputable name. With a wide range of insurance solutions available to meet your unique needs, we can help you reach your goals, each and every step of the way.
Why go with an independent agent?
In a world where call centers dominate, your invaluable financial security and cherished assets deserve more than a generic approach. When it comes to protecting everything you value and have worked hard for, you need an unbiased team here to help you make informed decisions. That's what independent agents do—educate you on the risks and options, while helping you make the most important decisions.
The Independent Agency Advantage
Here's what makes our insurance agency different.
Our Mission
At Connect Insurance Network, our mission is built-in into our name—to get people connected to great insurance at great rates. We do this by bridging the gap between our network of experienced agents and people searching for insurance protection. We help agents grow their businesses, and clients find the solutions they need, offering a seamless experience for all.
Connect Insurance Network is headquartered in Mansfield, TX, and licensed in AR, FL, KS, NC, OK, OR, TX, and WA.
Step 1

Fill out the form.

Step 2

Review your options with us.

Step 3

Get the coverage you need.