Cleburne Regional Agency has been happily serving the state of Texas for over 20 years.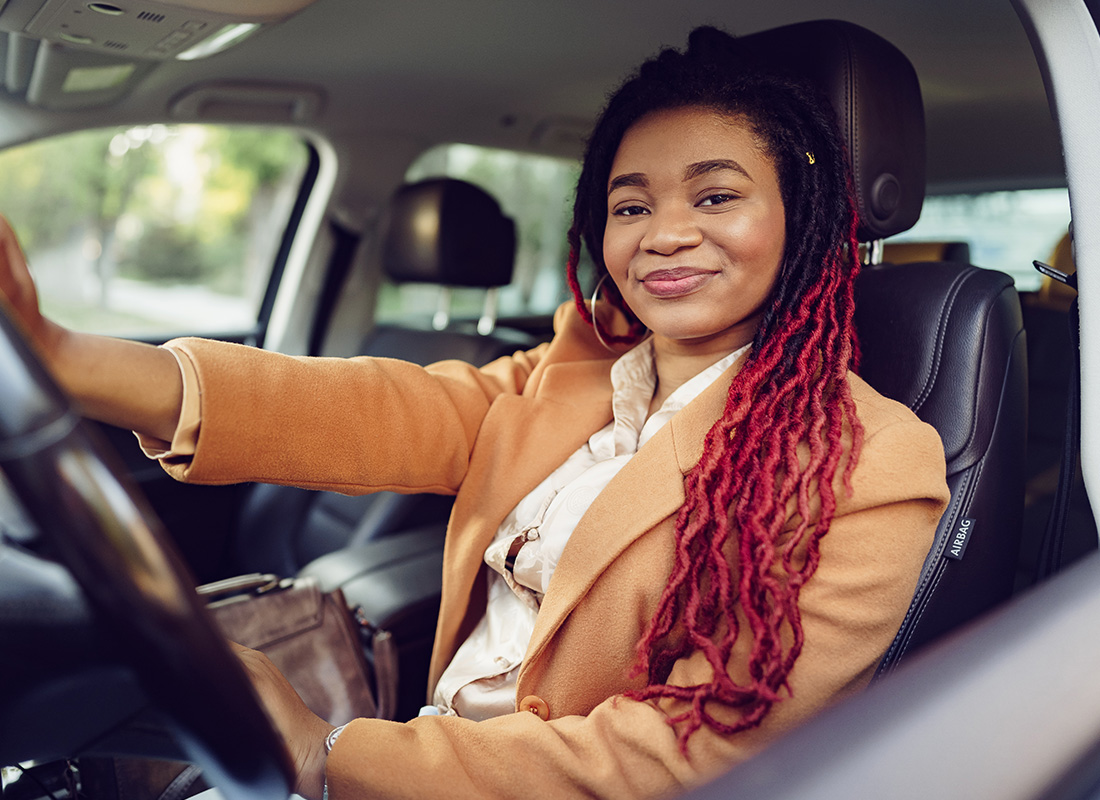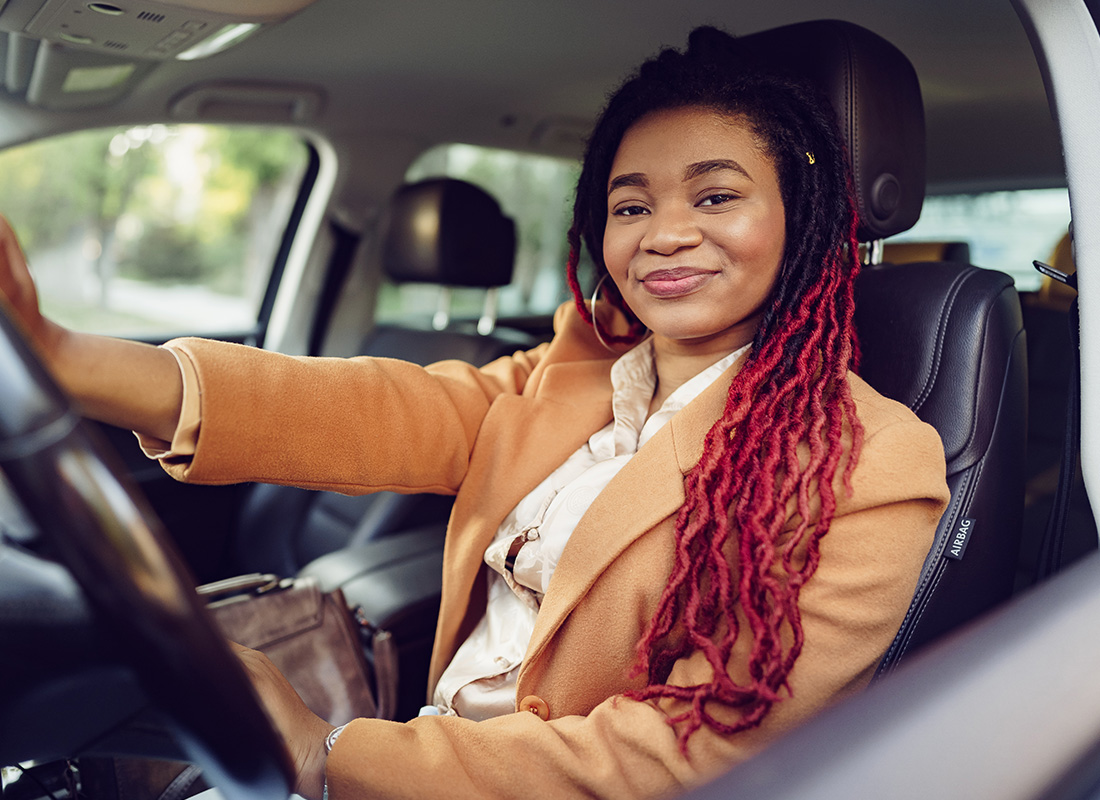 Let us save you money on the protection that matters most!
You are the center of your family's life.
Connect Insurance agents in Cleburne, TX are home, business, life, and auto advisors, and are here to advise you on all of the important insurance coverage decisions you need to protect them.
Connect Insurance—How We Work
Our reasons for becoming insurance professionals are deeply personal. We repeatedly saw friends and family struggling to find the auto and home coverage they needed. We are confident that with our understanding of the auto and home insurance space, we can help people better prepare for the future. After years in the business, we have developed a reputation for educating individuals in an easy-to-understand manner, so they can easily grasp personal insurance concepts. Above all else, we feel a commitment to our community.
Auto Insurance
Being in control of your money provides freedom. Find affordable auto insurance rates and compare from multiple carriers.
Learn More
Homeowners Insurance
Home Insurance never looked so good. Save money on coverage that offers a safety net if your home or possessions are damaged or destroyed.
Learn More
Business Insurance
As a business owner, you take calculated risks every day in, order to keep your business thriving. But what about the risks you haven't considered? Business insurance is an excellent way to allow you to concentrate on profit, without being blindsided by unexpected liability.
Learn More
Life Insurance
We know you can't put a dollar amount on your family, but you can ensure their future is protected. And though costs are a real concern for most people considering life insurance, it never costs as much as you think.
Learn More
Step 1

Fill out the form.

Step 2

Review your options with us.

Step 3

Get the coverage you need.