Agency opportunities await with Connect Insurance Network.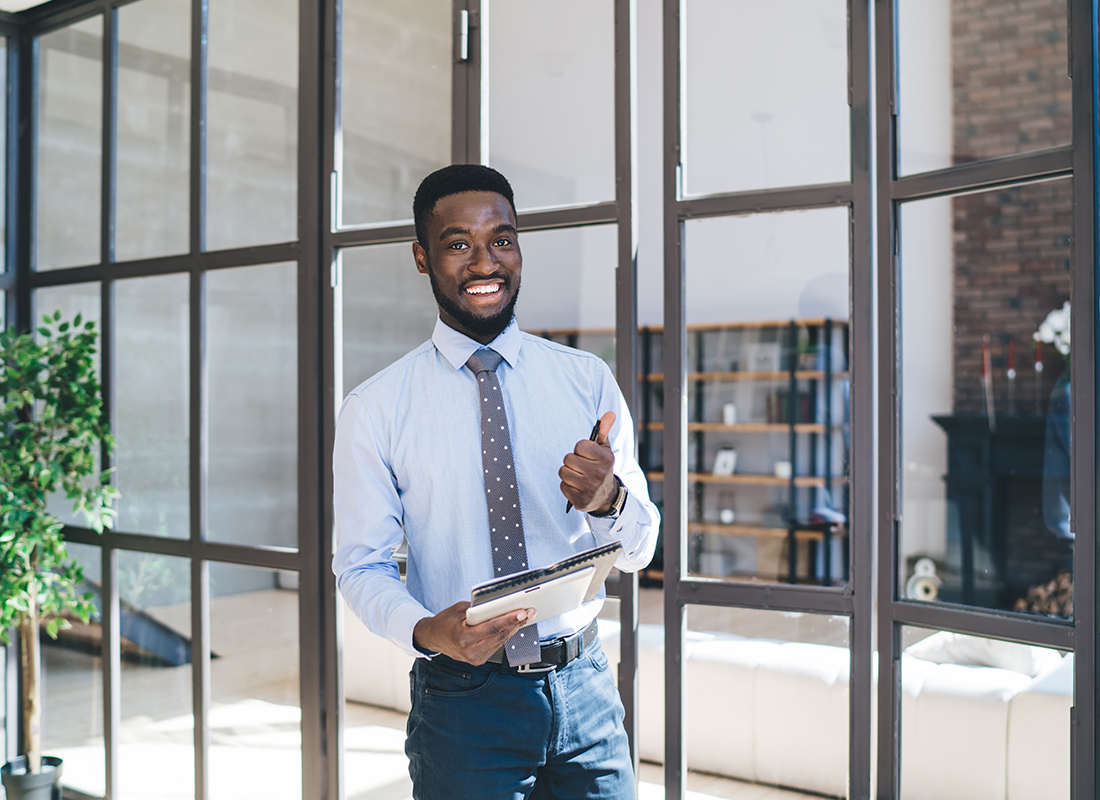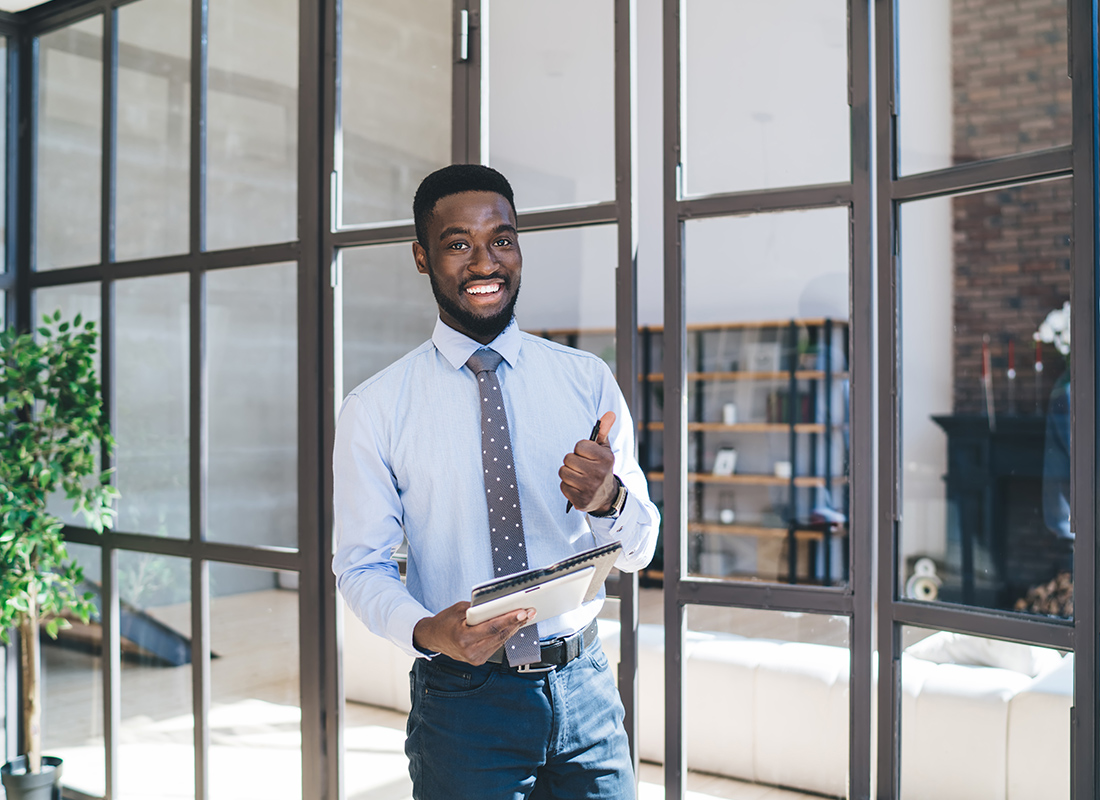 Are you interested in joining the Connect Insurance Network team? We look forward to meeting you!
Start your insurance agency journey today!
Connect Insurance Network was founded in 2008 and has grown to become one of the leading insurance agencies serving over seven states. As a leader in the independent network space, our company specializes in Property and Casualty and Life and Health products.
Connect Insurance Network is able to provide excellent service to our clients across several market verticals and businesses across the United States.
We have an agency opportunity for licensed agents that would like to run their own independent insurance office. We are looking to grow our network by helping agents to join our team and start or grow their own insurance business! Each Connect agent owns and operates their own independent insurance agency branch. They can run that branch under their own independent insurance agency name!
Connect Insurance Network's mission is to help licensed agents start and effectively run their own independent insurance agencies.
Unlike other networks, we do not have long-term contracts or large unnecessary startup costs. As we come upon our 15th year of being in business, we are looking to grow our network with the right entrepreneurs.
Complete the Form
Fill out the form and someone will get back to you.
Responsibilities you need to know
Must be comfortable prospecting for your agency's business.
Maintain relationships with our key carriers.
Educate prospects about our products/service benefits and costs.
Promote consumer brands through sales presentations.
Effectively communicate with decision-makers.
Cross-train your employees in marketing, sales, and insurance.
Work directly with Connect Insurance to effectively hit metrics and grow your business.
Requirements of a great independent agent.
At least 2-3 years of insurance license and experience.
Possess an entrepreneurial spirit.
Possess strong verbal and written communication skills.
Integrity: properly selling insurance products that provide value to the consumer.
Benefits of joining Connect Insurance Network.
Work when & from where you want! (Office location not required.)
Work/life balance because you are the owner.
You own your business 100% and we pay you bonuses and incentives.
Direct access to a wide array of standard insurance markets P&C, L&H, and financial products in 7 states.
3 short contract terms to choose from without giving up ownership of your book of business.
We provide you with a management system and assistance with E&O, rater as well as leads and marketing.
Agency acquisition financing- we will help you buy an agency or book of business with our exclusive funding alternatives.