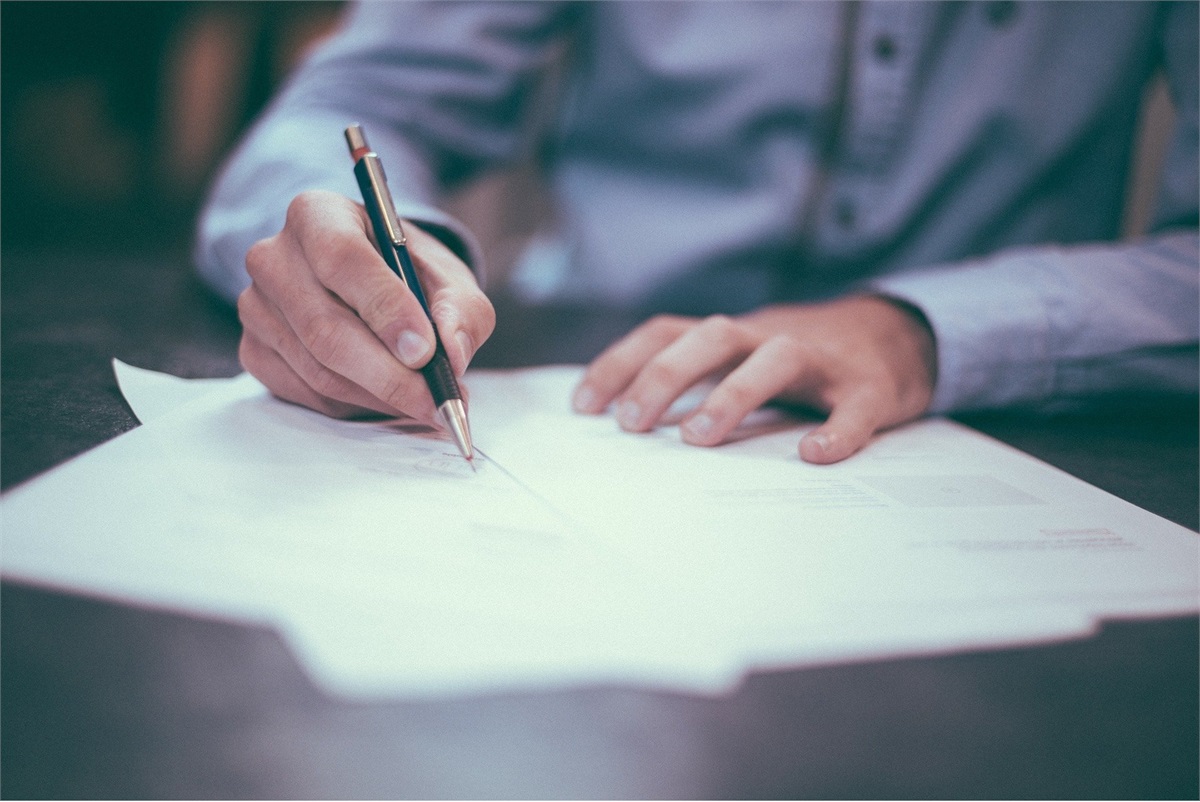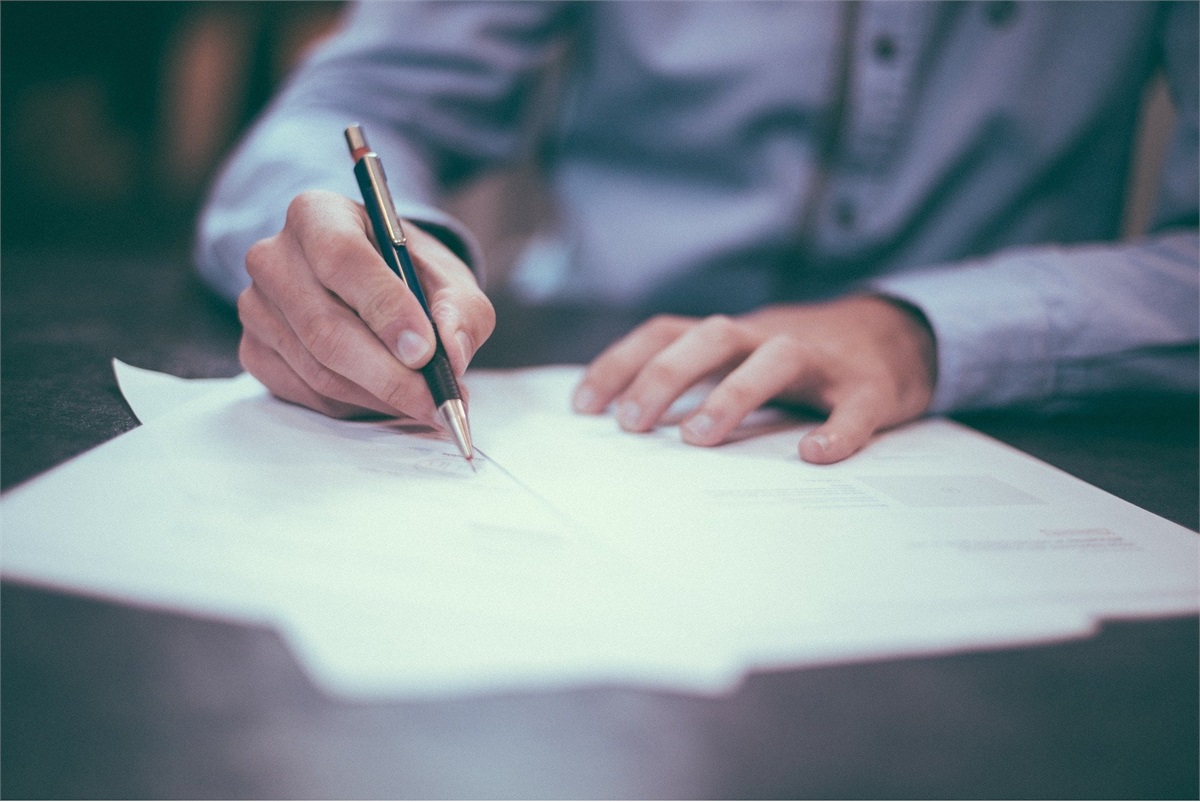 Are you interested in purchasing an insurance agency for the first time, or considering expanding your current insurance business? Making acquisitions in the insurance industry can be highly lucrative, but it also takes a great deal of hard work, time, and funding. If you are interested in buying an insurance agency in the area of Mansfield, Texas, and want to gain a better understanding of what you need to know before you make the initial leap, Connect Insurance can help. Read on to learn more about things you need to know before buying an insurance agency.
Financial Considerations
When buying an insurance agency, you will want to ensure that you have adequate funding saved up for the investment. Most purchases require a 25 to 30 percent down payment, and more than likely, you will need to opt for some sort of financing option. It is important to note that in the insurance industry, commercial loans can sometimes be more difficult to acquire because most lenders won't lend against an insurance agency's book of business. Therefore, it is advisable to connect with a broker or other company that can help you to navigate what you need in order to do your due diligence prior to the sale. When finalizing the terms of the loan, it is also essential to ensure that you have a hold-back on the loan in order to account for any potential issues that have not yet been resolved before closing so that they can be worked out afterwards.
Other Factors To Consider
In addition to financial factors, there are other things to take into consideration before buying an insurance agency and ensuring that you are making a suitable investment. First of all, you will want to get an idea of the larger picture of the agency by understanding the profitability of the business, the effectiveness of the existing employees, the physical assets of the business, as well as its sales history. You will also want to ensure that you contact your carriers before you move forward with the sale and make sure that the businesses will transfer so you will not lose any clients. Another factor to consider when purchasing an insurance agency is understanding why the agent is selling the business. Is it because they are retiring or moving? It is important to understand the seller's motivation in order to help you make a better informed decision about making the sale. When buying an agency, you will also want to ask for carrier reports, production, losses, etc.
Get Help With Your Insurance Agency Purchase
There are so many things to consider when purchasing your own insurance agency, sometimes it can seem overwhelming. It helps to have a skilled team working on your side to make the transaction easier. If you are looking for assistance with purchasing your own insurance agency in Mansfield, Texas, contact Connect Insurance today!