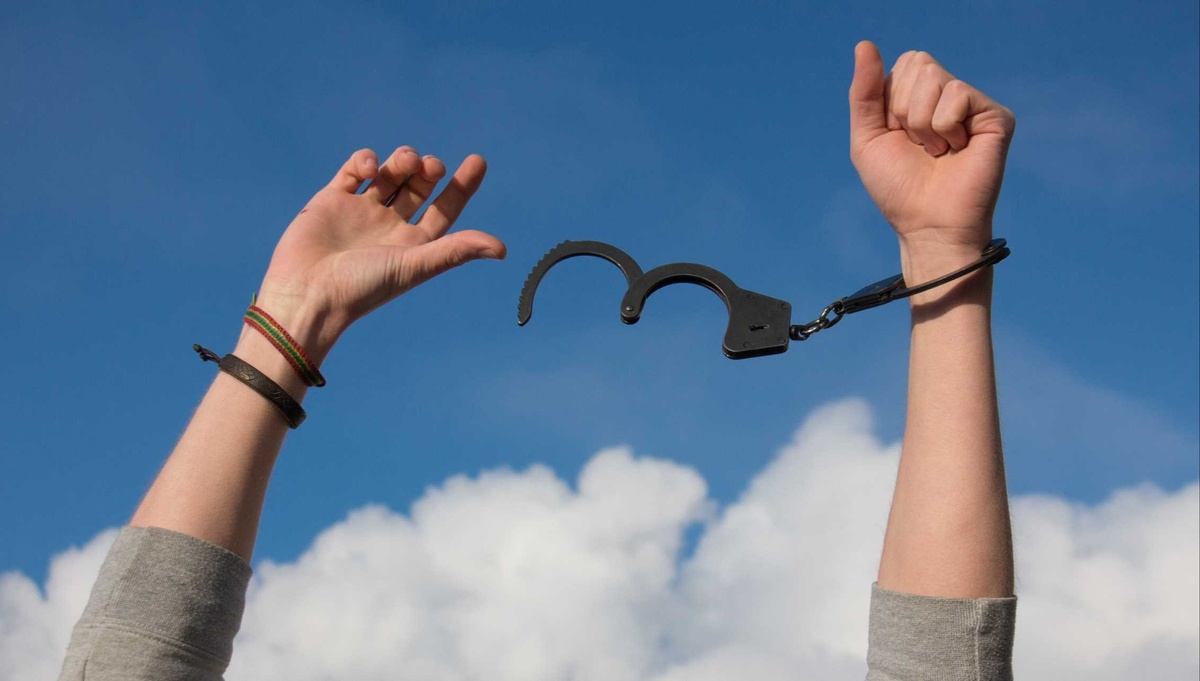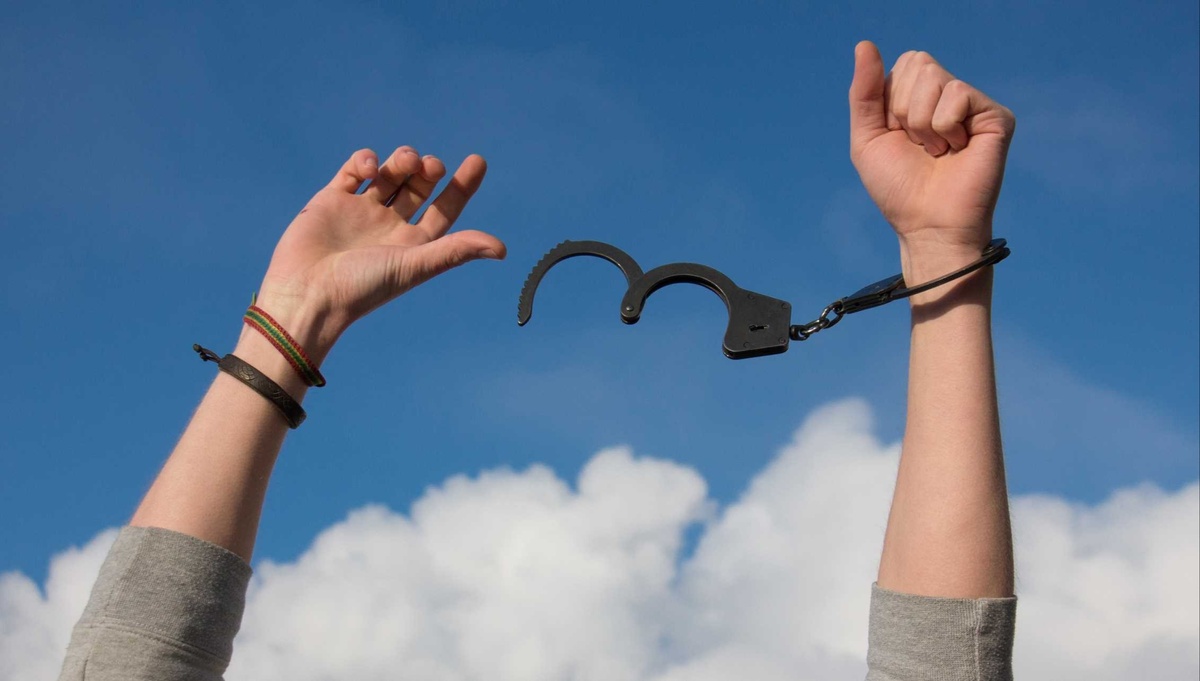 Transitioning from an captive/exclusive insurance agency to an independent insurance agency can be an exciting and rewarding career move. Here are a few suggestions that can make the transition successful:
Research: You will need to learn about the differences between exclusive and independent agencies, and understand the numerous carriers and products offered by independent insurance agencies.
Explore legal requirements and licenses: There may be more or less required for an independent agency and your staff.
Create a business plan: Developing a business plan with goals and the steps needed to achieve them. It will include a budget, marketing plan, and at the very least a strategy for acquiring new clients.
Network and build relationships: Attend industry events, join local business organizations, and reach out to potential referral sources to build your network.
Build your team: Hire staff and independent agents who share your vision and work ethic.
Secure carrier appointments: Research and secure appointments with carriers that align with your niche and goals. Seek help from insurance networks!
Market your agency: Develop a marketing strategy to promote your agency and differentiate it from competitors.
Transitioning to an independent agency will take time and effort. However, if you ask most Independent agents that have made the switch, they will tell you it was worth it. Having more carrier options, and working for the customer, not the company is typically a good move for the entrepreneur-minded individual. Connect Insurance Network can assist you with some of these start up obstacles. Click or call us today for more information. We would be happy to discuss with you!