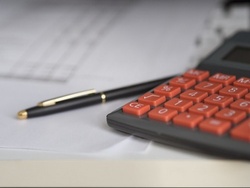 There are several options for buying an independent insurance agency, including:
Online marketplaces: You can search for independent insurance agencies for sale on online marketplaces such as BizBuySell, BusinessBroker.net, Insurance Journal's classifieds section, as well as many other specific insurance resources.
Industry associations: Consider reaching out to industry associations such as the Independent Insurance Agents & Brokers of America (IIABA) or the National Association of Professional Insurance Agents (PIA) to see if they have any listings or resources for buying an agency.
Networking: Attend industry events and conferences, join industry-related groups on social media, and network with other independent insurance agents to find potential opportunities.
Business brokers: Contact business brokers who specialize in the insurance industry to help you find independent insurance agencies for sale.
Directly from an owner: If you have identified a particular independent insurance agency that you would like to purchase, you can approach the owner directly to inquire about a potential sale.
Consider an IA network: Independent Insurance aggregators, clusters, or franchises may have resources to help you find a book of business or existing agency within their network.
It is important to conduct thorough due diligence before purchasing any business, including an independent insurance agency. Consider working with a professional advisor to evaluate the financials and operations of the agency before making an offer. At Connect Insurance Network, we have funding options to help you purchase an agency, assist with due diligence advice and have books available within network periodically. Contact us today for more information!