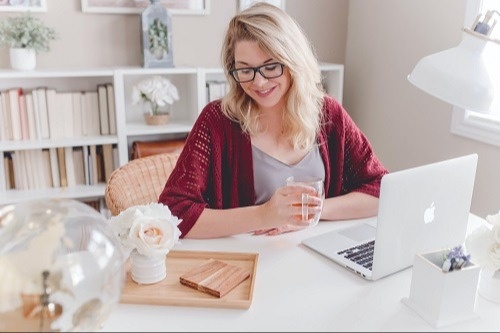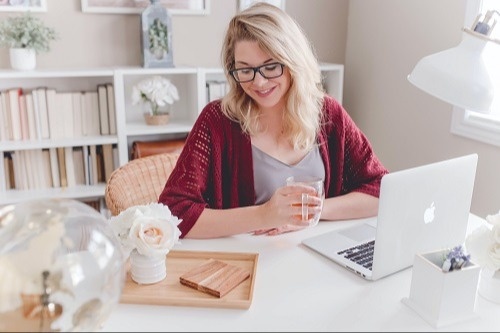 Starting your own business and working for yourself can be a fulfilling and rewarding experience for a variety of reasons. If you have a niche and are good at your trade, starting your own business might make sense. At the very least consider starting your business part time if you are currently employed.
Here are some reasons to consider it:
Independence: When you run your own business, you are in control. You make the decisions and set the direction of the company. You can choose the projects you work on and how you work on them.
Flexibility: As a business owner, you have the flexibility to set your own schedule and work on your own terms. You can prioritize your work around your personal life, which can be especially important for people with families or other commitments.
Unlimited earning potential: When you work for yourself, there is no cap on how much money you can make. Your income potential is limited only by your own abilities and the success of your business.
Personal satisfaction: Running your own business can be incredibly satisfying. You are building something from scratch and watching it grow and succeed. You can take pride in your work and in the impact that you are making on the world.
Learning opportunities: Starting a business can be a great way to learn new skills and expand your knowledge. You will need to become proficient in a wide range of areas, from marketing and sales to finance and operations.
Entrepreneurial community: As a business owner, you will be part of a vibrant and supportive entrepreneurial community. You will have the opportunity to connect with other business owners, share ideas, and collaborate on projects.
Job security: When you work for yourself, you are not at the mercy of an employer. You don't have to worry about layoffs or downsizing. You are in control of your own destiny.
Starting your own business can be a challenging but incredibly rewarding experience. If you have an entrepreneurial spirit and a desire to be your own boss, it may be worth considering. If you are in the insurance industry and licensed, opening your own agency might be a good option for you. Connect Insurance Network has many independent insurance agents who have started their own business. Call or click today to find out how Connect Insurance can help you start your business today!