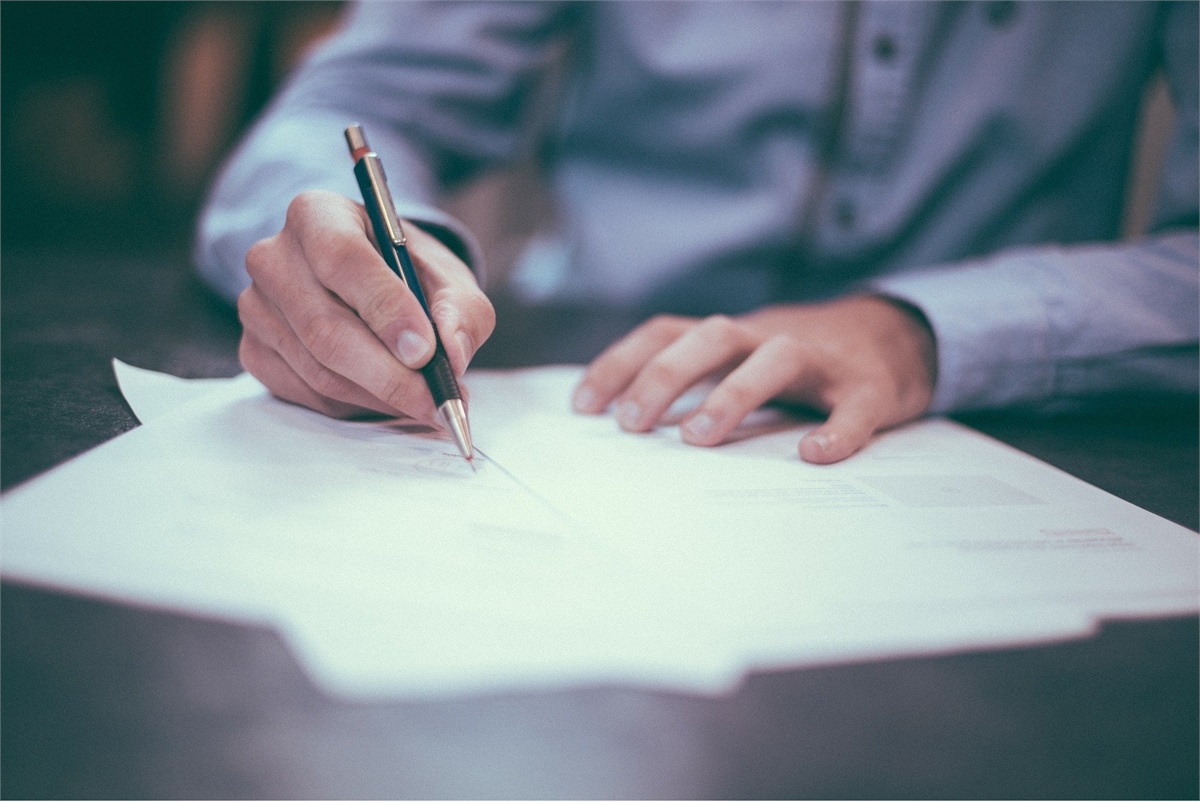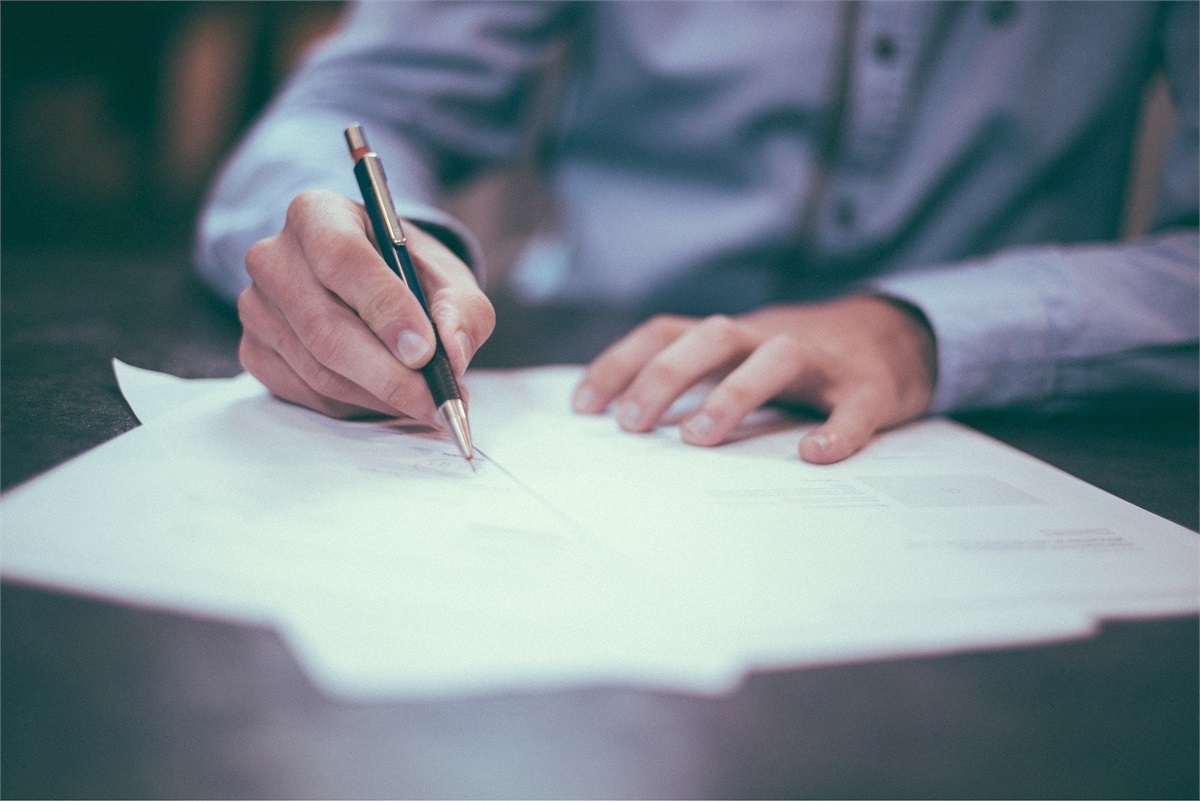 Are you looking to expand your options as an insurance agent, and wondering how to transition into becoming an Independent Insurance Agent? Independent Insurance Agents can sell a variety of insurance products to their clients. An independent agent can help clients find the right policy to suit their situation by taking into account the client's unique coverage needs and choosing a policy that offers adequate coverage for a fair price. It is all about giving your clients options! If you are interested in learning more about how to become an independent insurance agent in Mansfield, Texas, or in one of the many states that we operate in, our team at Connect Insurance can help. Contact us today for a consultation.
What Does an Independent Insurance Agent Do?
Independent insurance agents have the ability to sell policies that are offered through many different carriers, which is different from a captive agent that can only sell policies from the one company they work for. An independent agent can represent many different companies and offer their customers a wide variety of policy options to suit their needs. They are also able to offer more than one type of insurance, for example, health, life, car, renters, homeowners, condo, RV, motorcycle, boat, as well as commercial business insurance, etc. Independent insurance agents are not classified as employees of one particular company. Captive agents work for the insurance company, where independent agents in many cases work for the client and are not bound by just one carrier. Agents collect commissions for the policies that they sell, so the more policies that are sold, the more the book of business will grow. It is important for independent insurance agents to continue to increase their number of clients, and offer as many insurance products to each client as possible.
The Benefits of Becoming an Independent Insurance Agent
There are several benefits to becoming an independent insurance agent. As an independent agent, you will have more freedom and flexibility because you are not restricted to working for one specific company; you can sell insurance products from many different carriers. That means that you can offer your clients a wide variety of products and you will be more likely to have a product that is the most customized for each individual. As an independent insurance agent, you will also have the flexibility to create your own work schedule and be your own boss; you essentially have the freedom to make your own business decisions. You will be able to positively benefit your clients by genuinely helping them find the policy that they truly need and can afford by having a wide array of products to choose from. As an agent, having multiple options is always better than only having one.
How to Become an Independent Insurance Agent
In order to become an independent insurance agent, you will need a high school diploma, and obtain training in sales and insurance products. Working in an agent's office is great real-world training and will give you hands on experience as well. There is a lot to learn and to consider when starting your owning your own independent insurance agency. If you are ready to make the transition to sell independently in Mansfield, Texas, or any state Connect Insurance operates in, Connect Insurance is here to help you get started!