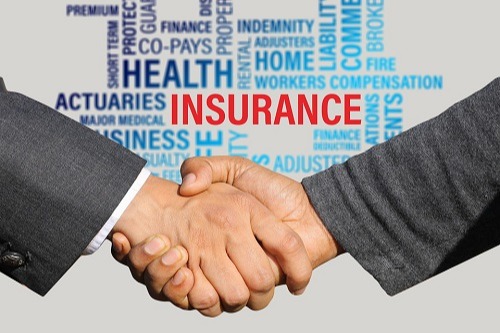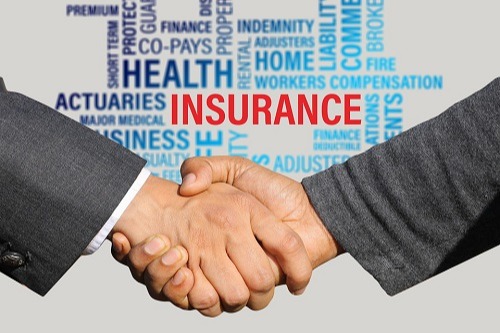 Have you thought about starting your own independent insurance agency, or are you looking to boost your current independently owned insurance operation? Connect Insurance is an insurance aggregator that helps our clients start up their own business and continue to operate their independent insurance agency successfully and more efficiently. If you are looking to enhance your independent insurance agency near Mansfield, Texas, we are here to help. Contact our office today to get started.
The Benefits of Working With Connect Insurance
Connect Insurance is an insurance network that helps individuals establish or continue to run their independent insurance agency more effectively. There are many responsibilities and challenges to overcome when beginning your own agency. We help our clients obtain access to a wide variety of carriers and build up a strong clientele book and help them achieve higher commission levels by providing a large range of insurance options to best suit their clients. When working with Connect Insurance, you own your own book of business, we do not own it. And, unlike most insurance networks, we do not have expensive costs up front and we offer shorter contract terms than most franchise models. When you work with us, you can choose between two program options.
Multiple Program Options to Choose From
We offer several different contract options to best suit you and your agency. Get a customized plan with 24, 36 or 60 month terms and unique features available in our network model.
We directly appoint you with many preferred standard and non-standard markets, P&C, and L&H companies
We offer a low monthly flat fees with 100% commissions payable to you or several override options
We offer am extremely low set up fee that also covers your first month with us
We will pay you your percentage of any agency bonuses or overrides from our partner carriers
We require a 120 day notice to exit the program
CRM/Management system provided to your agency for a nominal fee monthly
We offer rater options, leads, website landing pages, and marketing services for free or at an extreme discount
Get Help With Your Independent Insurance Agency Today
Connect Insurance helps independent insurance agents grow their company and maximize their agency successfully. We have Agency Opportunities available in many states: Florida, Oregon, Washington, Oklahoma, North Carolina, Texas, and California. If you are located near Mansfield Texas, stop by or contact our office today for more information!