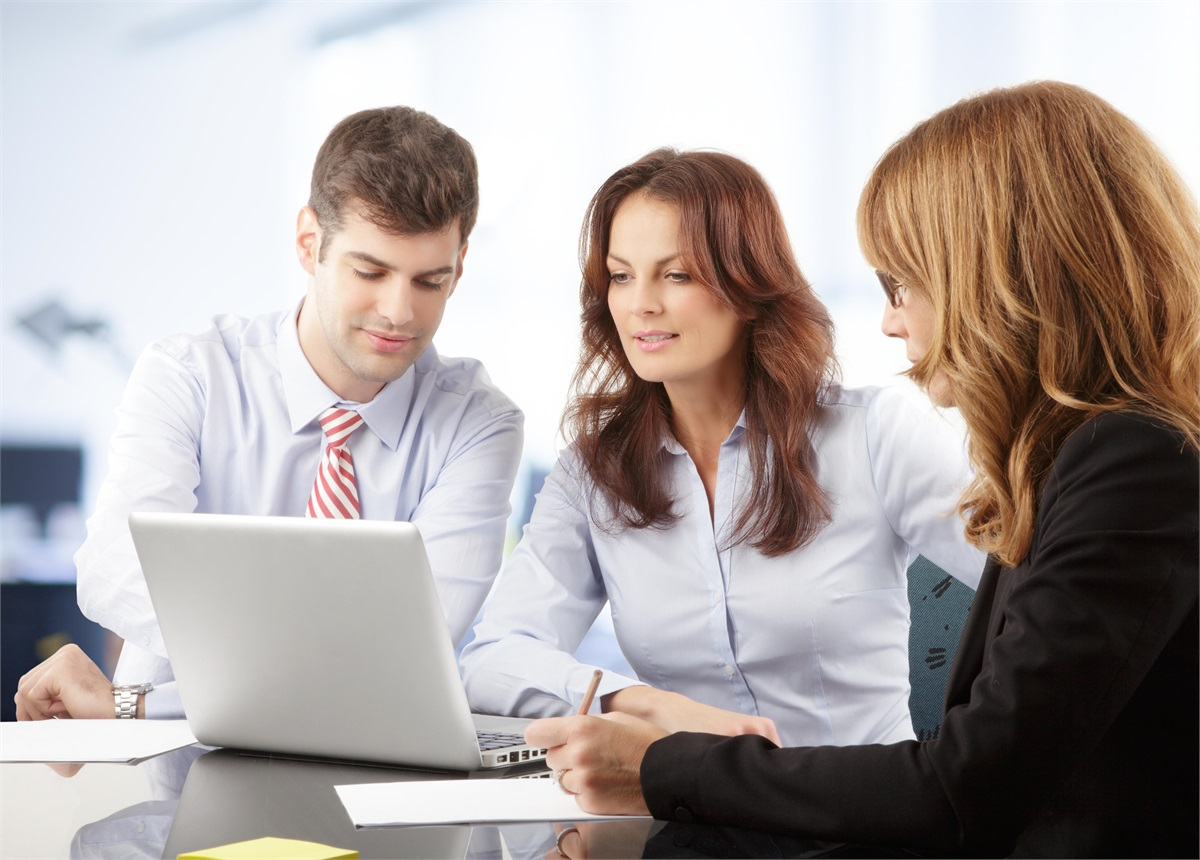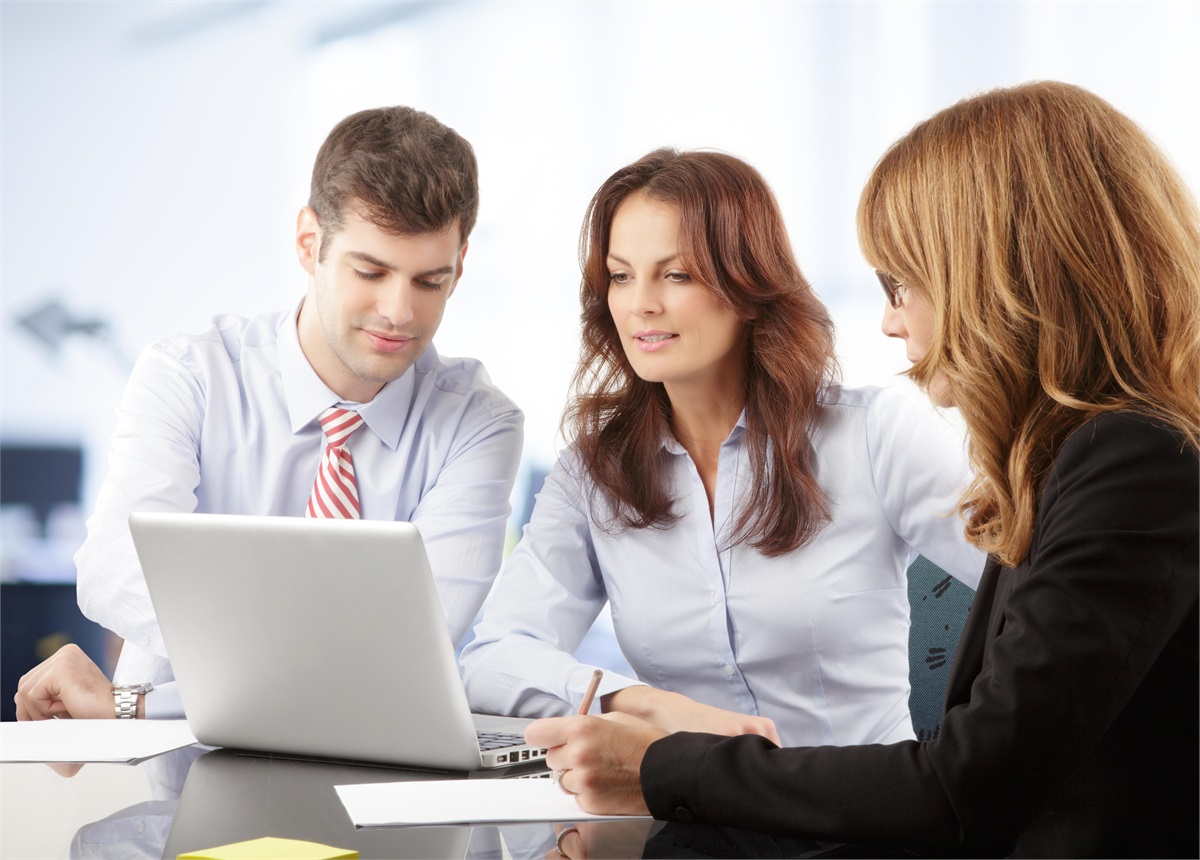 Becoming an independent insurance agent can be a very lucrative business venture, albeit one that takes a great deal of focus and hard work. In order to build up a client base, you will need to take several steps to generate business and revenue. Networking, selling, and cold calling are all significant components of building a strong business, and necessary for creating a successful independent insurance agency. If you are located near Mansfield, Texas, Connect Insurance can help you cultivate a strong independent insurance business. Read on to learn more about the necessary strategies to launch your business and contact us today for a consultation.
Getting the Word Out Through Networking
As an independent insurance agent, networking is key to gaining more business; the more people you know and communicate with, the more insurance you will likely sell. Networking allows you to meet and interact with more people in order to build leads on potential clients. There are many effective ways to network, including developing your networking relationships online through various social media outlets, by obtaining business referrals by joining organizations such as Business Network International, and promoting yourself at the local level through the chamber of commerce and other community organizations such as houses of worship, etc.
Develop Your Selling Capacity
In order to create a profit for your business, you need to effectively sell the product and close on sales, no matter what type of insurance you are selling. You will want to hone your sales skills and evaluate the selling process by knowing what you are presenting to the client and how to handle objections in order to close the sale. You will want to ensure to your customers that you understand their concerns and that you are offering a solution to a problem and giving them peace of mind with your product. In order to sell effectively, it is important to consciously sell your product and yourself wherever you go, whether it is in person, or online. Essentially, in the independent insurance business, if you are not successfully selling your product, you will not be in business.
Cold Calling
Cold calling is another way to generate business for your insurance agency by calling prospective clients who may not already know about your agency and informing them about your product. Although there are a variety of vendors available that can help get you leads, you will want to make cold calls in order to increase sales activity, especially if you do not have an established book of business or an agency to help you get started. Cold calling is a significant way to spread the word about your business and obtain more clients.
If you are an independent insurance agent in the area of Mansfield, Texas, and are looking for more ways to increase your client base, Connect Insurance is here to help. Contact our office today to enhance your business.