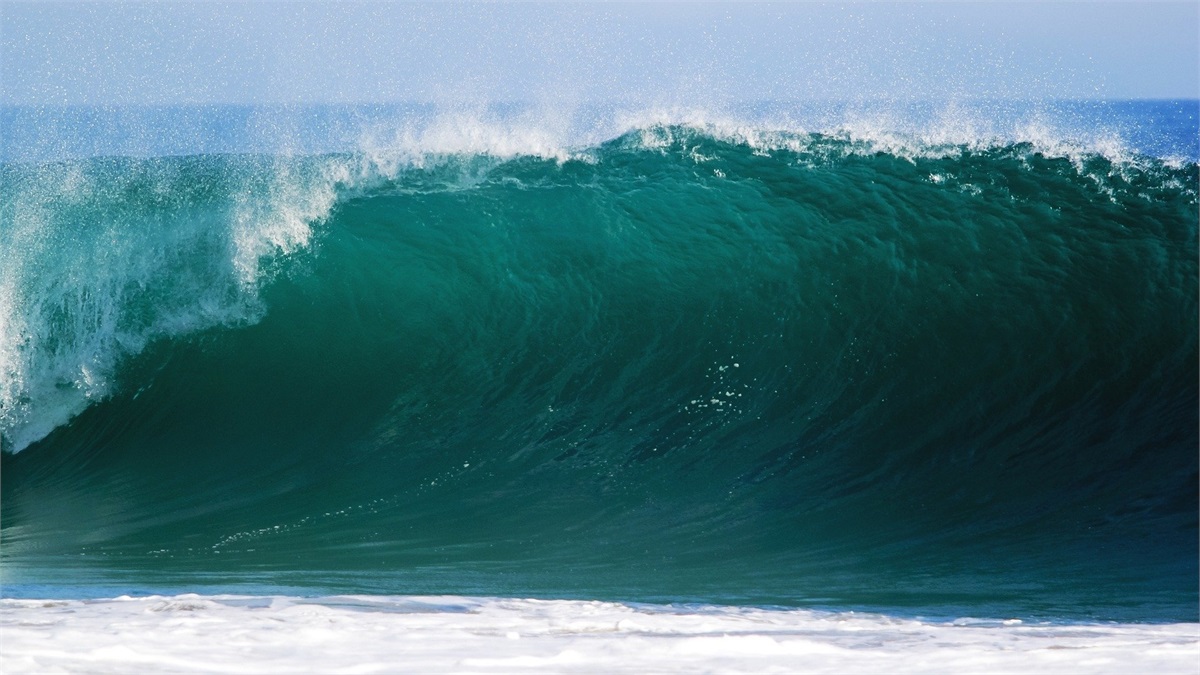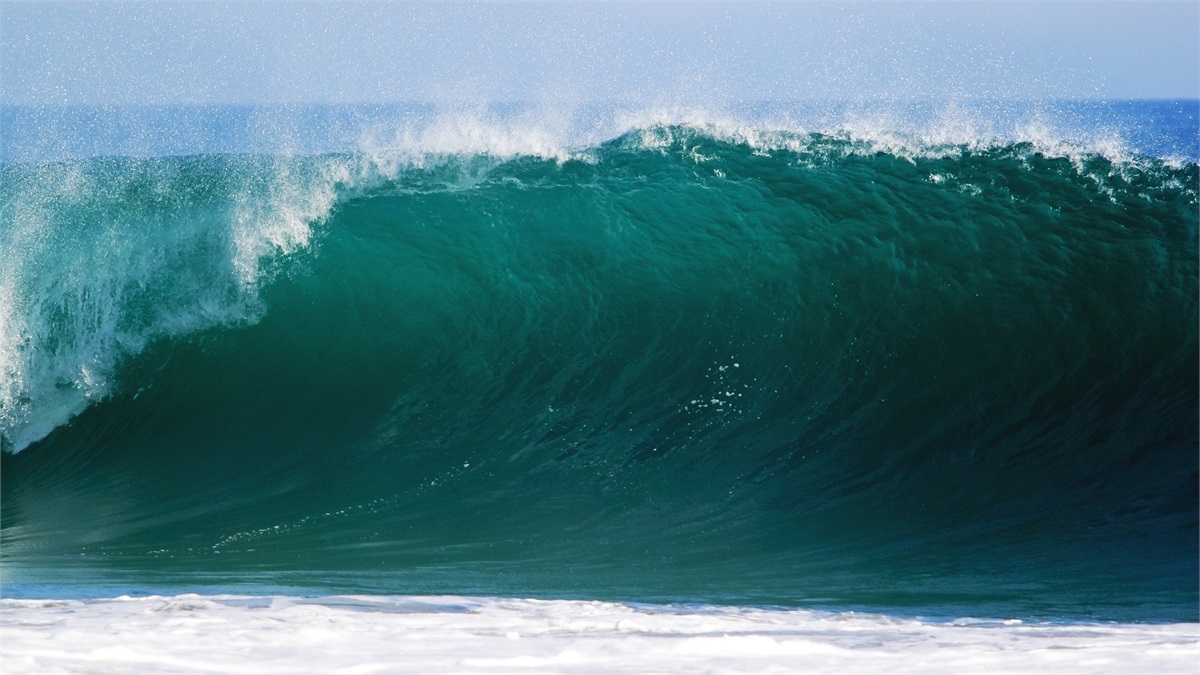 Boating safety is immensely important. In 2019, there were more than 4,100 incidences, 2,500 injuries, and over 600 deaths caused by boating accidents. That is almost 25% that resulted in death. Property damaged and injuries because of boating accidents totaled $55 million. Sadly, these numbers continue to rise each year. Fear these statistics…don't become one of the swimming dead. Follow this guide to boat safety and have an enjoyable and safe summer (and watch out for zombies)!
Top Ten Ways to Become the Swimming Dead
As stated above, more than 10% of all boating accidents in 2014 were fatalities. Safety is incredibly important. Here are the top 10 primary contributing factors of boating accidents.
Operator inattention
Operator is inexperienced
Improper lookout
Excessive speed
Alcohol use
Failure of machinery or equipment
Violating navigational rules
Hazardous boating conditions
Weather
Forceful wakes and waves
It may not seem like a lot of fun to follow the rules set into place for boating, but it really is for your safety. Drinking and driving a boat can be absolutely deadly…and it can also result in your arrest.
Top Five Boating Accident Types
Boating can be fun. Knowledge is power. Remember to pay even more attention to your safety when participating in the following five boating activities.
Collision with a recreational vehicle – Generally, this involves excessive speed. It can also include improper lookout, and other common boating errors. This can result in death or severe bodily injury to people on the boat or riding the recreational vehicle.
Boating in a flooded or swampy area – This is a hazardous boating condition. It can be incredibly hard to see dangers, such as rocks under the surface of the water, in both flooded and swampy areas. It can also result in failure of your motor.
Collision with a fixed object – This can happen for a number of reasons, but common reasons include improper lookout and excessive speeds.
Grounding – If you're unfamiliar with the area in which you are boating, you are at risk of grounding your boat.
Skier mishap – Pay attention when you're pulling skiers. Do not use alcohol. Follow the rules and use personal flotation devices.
Let's Talk About Boating Safety
Check Your Equipment
Nothing says "potential boating disaster" quicker than faulty equipment of any sort. Be prepared for the water and the undead by making sure that all of your boating and safety equipment are in proper working order.
Visible distress signals – Make sure that all of your visible distress signals are working. This includes flashlights and flares.
Life jackets – Double check that all of your life jackets and other personal floatation devices are in good working order. You should have one life jacket for each person that will be with you on the boat. It is important that the life jackets properly fit.
Throwable floatation device – Nothing ruins a killer time quite like a person going overboard. Make sure that you have a throwable flotation device that is attached to the right kind of rope.
Sound producing device – Always have an air horn or similar sound producing advice on board. A whistle, horn, or loud bell can help rescue crew find you if you get lost in an area with poor visibility. Pro tip: Remember that sounds will attract the undead (both swimming and walking).
Fire extinguisher – You should have a working fire extinguisher on your boat. You can use it to put out fires or hit zombies with it.
Check Your Mechanical and Electrical Systems
Now that you have your safety gear in order, it's time to check out mechanical and electrical systems.
Vent fumes and vapors from the bilge – It's important to make sure that you don't expose yourself to dangerous fumes and exhaust. Make sure that your bilge blower is properly working before you take your boat on a trip.
Check your engine – Nothing kills a good time faster than a dead engine in the middle of nowhere.
Check all of your lights – From cabin lights to headlights to dash lights, make sure that all of your lights are in proper working order. Replace burned out bulbs before your trip.
Watch out for electrical issues – If you think that your boat even has the possibility of an electrical issue, have it checked out. Electricity can kill you…and a problem with electrical issues while you're on the water can be even more of a risk.
Test all communications equipment – If you're looking to attract more than zombies, you need to make sure that all of your radios and other communications equipment is working before you leave the shore.
Check All Weather and Boating Forecasts
Pay attention to Mother Nature. Check all weather and boating forecasts before you leave shore. Do not go out if you will potentially face rough weather. Weather is one of the top 10 reasons boating accidents happen.
Check Your Fuel Levels
Always check your fuel before you leave. Don't leave this to chance; always top it off.
Have an Emergency Plan
You need an emergency preparedness plan. Know what you will do in any given situation. Make sure that your passengers also know what to do. This should include how to use lifejackets and what to do if the boat catches fire.
Share Your Boating Plan With a Trusted Friend
Let someone know where you're going and when you'll likely return. If you're not back, this person can send for help. Pro tip: If you're going boating during the zombie apocalypse do not tell anyone where you are going. Yes, Alicia Clark, we're talking to you!
Be Aware of Your Surroundings
We've already talked about safety involving your boat. It's also important that you be aware of your surroundings. Keep an eye out for other vessels, rocks, water conditions, and the floating undead.
Safety First
Don't go over the recommended number of passengers for your boat. Remember to keep your safety and the safety of your passenger as your first priority.
This post is brought to you by Connect Insurance. If you're looking to learn more about becoming an independent insurance agent or if you're an independent agent looking to grow your business, give us a call at 682-518-6594. Don't forget to check out our other articles!
Credit/Stats:
https://community.nasbla.org/viewdocument/2019-recreational-boating-statistic#:~:text=In%202019%2C%20the%20Coast%20Guard,per%20100%2C000%20registered%20recreational%20vessels.