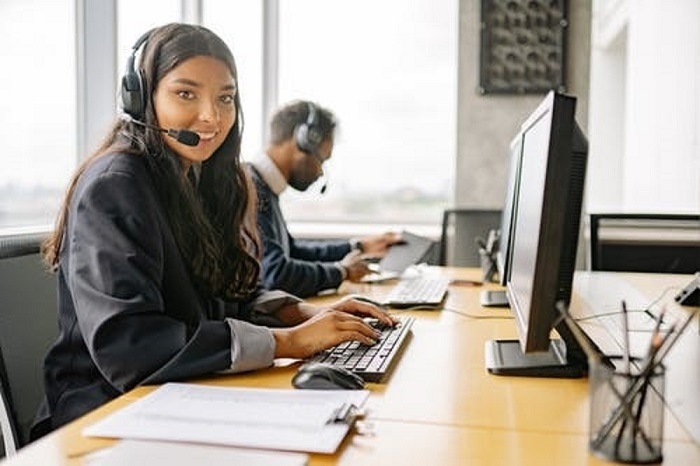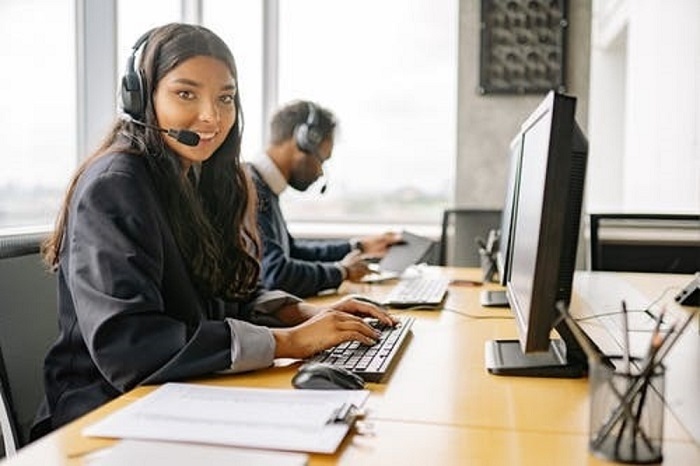 One major goal for any insurance agent is to provide an excellent level of service that meets their clients' needs so they don't seek doing business elsewhere. Insurance clients need an insurance agent they can trust and understand. As an insurance agent, becoming a trusted advisor to your clients, or a consulting partner, can be the difference between failure and success in the industry. If you are interested in further developing your role as a trusted advisor to your clients, Connect Insurance is here to help. We have opportunities in Mansfield, TX and many other cities and states. Read further to learn more about becoming a trusted advisor for your insurance clients.
What Is a Trusted Advisor?
A trusted insurance advisor is an agent that clients can depend on for reliable advice on complex issues and someone that they can completely trust. A trusted advisor is more than a salesperson or a telemarketer, they are someone who is very knowledgeable about their craft that can make informed recommendations for their clients and back up their suggestions with facts and scenarios. Oftentimes clients need help making important financial decisions, and don't necessarily understand the terms of the insurance. A trusted advisor can help them make sense of their options. Qualified insurance agents understand local market changes related to both personal and business insurance, and spend time with their clients in order to gain a total understanding of the person's employment and family situation, as well as their financial status and goals. By gaining a complete understanding of a client's needs, a trusted insurance advisor can provide effective coverage for their clients by ensuring that their unique needs are met.
Factors to Consider When Building Relationships with Clients and Choosing the Right Coverage
In order to better understand your clients' needs and ascertain what type of coverage will suit them the best, a trusted advisor should consider the following factors when building relationships with their clients:
Is the client single or married, and do they have children? Will the insurance policy need to cover the entire family, and who all should be included?
What are the client's financial habits? Do they tend to be more economical with their spending or do they tend to spend more extravagantly?
Does the client travel frequently, and do they take expensive items with them during travel for work or vacation? What type of coverage will be necessary for these situations?
Are there any specific cultural needs to consider with the client that may affect coverage?
What is their business model, who are their clients, how many employees, what coverages are necessary for their property and their staff?
Help Better Suit Your Client Needs By Being a Trusted Advisor
If you are looking to help better serve your insurance clients by becoming a trusted advisor in Mansfield, Texas or in the DFW area, contact the Agency Opportunity specialists at Connect Insurance for a free consultation.